Ending Soon Listings
Featured Listings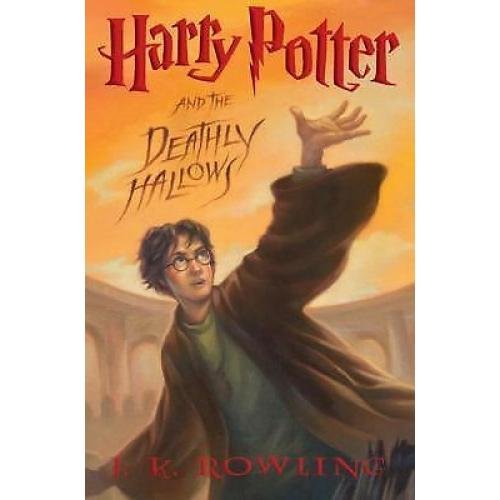 Detailed item info SynopsisBurdened with the overwhelming task of finding Voldemort's remaining Horcruxes, Harry struggles to find the strength to follow the path se...
bblanding (2 )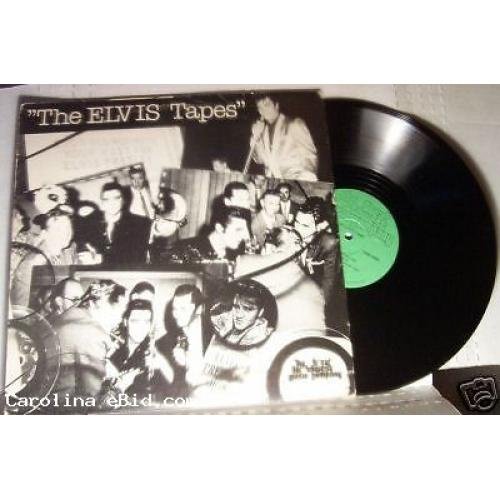 The Elvis Tapes - Elvis Presley - LP vinyl record album, not a cd...The Great Northwest Music Company - GNW 4005 released in 1977...this is an interview and press confere...
bblanding (2 )
ABSOLUTELY THE CUTEST THING! THIS ELEPHANT IS THE MOST REALISTIC FIGURE ELEPHANT EVER! PERFECT BODY, ADORABLE FACE ...FROM TRUNK TO TAIL! IT MEASURES JUST OVER 10 INCHES ...
bblanding (2 )