Featured Listings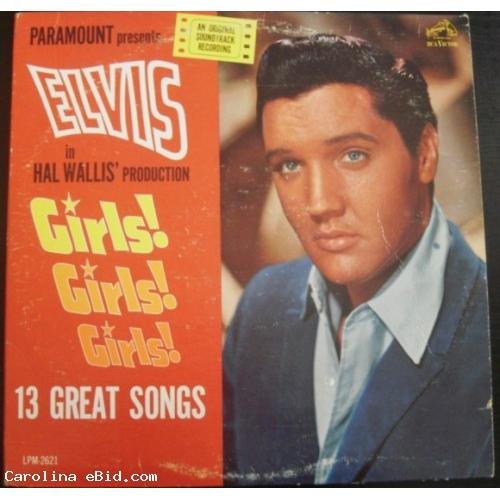 Tracklist   Girls! Girls! Girls! 2:30     I Don't Wanna Be Tied 2:05     Where Do You Come From 2:05     I Don't Want T...
bblanding (2 )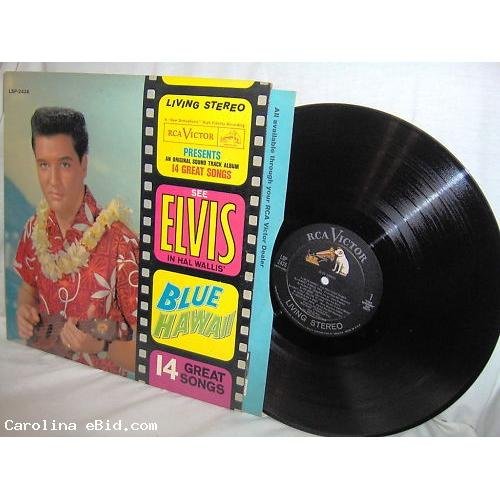 This Album is in Great condition!!!! Tracks  Blue Hawaii Almost Always True Aloha Oe No More Can't Help Falling In Love Rock-A-Hula Baby Moonlight Swim K...
bblanding (2 )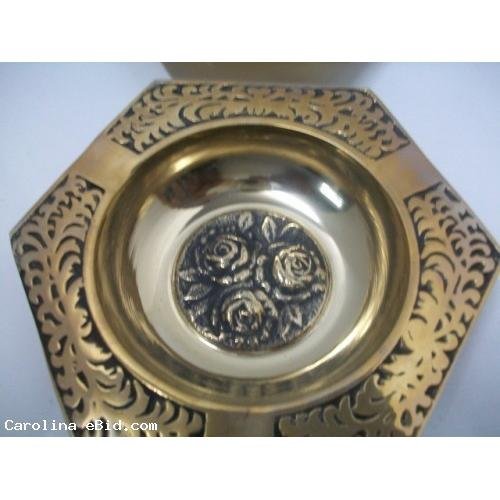 Here is a Set of 4 Brass Ash Trays, or his and hers coin trays. These are very unique little brass pieces which are in great condition. These ash trays have three rose on...
bblanding (2 )