Featured Listings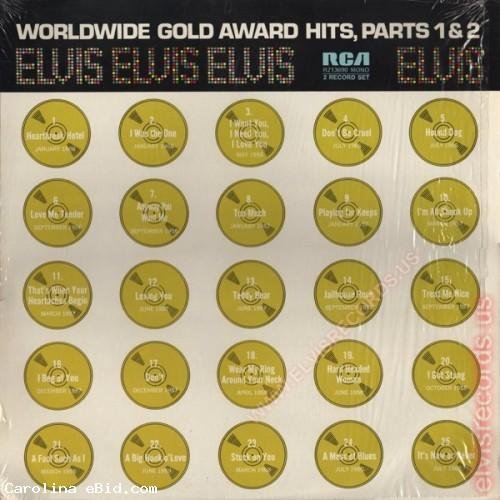 ARTIST -    ELVIS PRESLEY  TITLE -      WORLD WIDE GOLD AWARD HITS PARTS 1 & 2   DESCRIPTION AND NUMBERS -     2 LP SET R 213690  CONDITION LP-      ...
bblanding (2 )
TracklistHide Credits A1.1 Intro 0:35 A1.2 Jailhouse Rock Written By – J. Leiber, M. Stroller 2:22 A2.1 Intro 0:30 A2.2 (Let Me Be You...
bblanding (2 )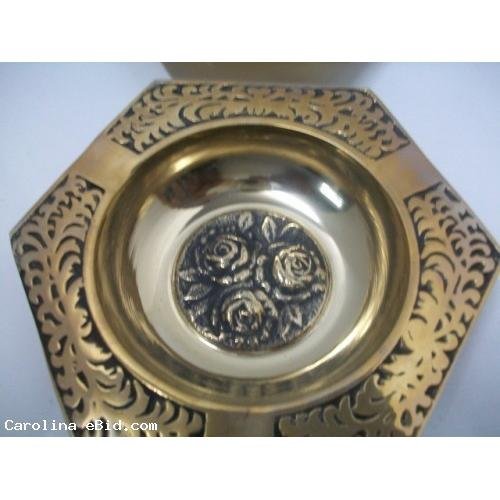 Here is a Set of 4 Brass Ash Trays, or his and hers coin trays. These are very unique little brass pieces which are in great condition. These ash trays have three rose on...
bblanding (2 )