Recently Listed Listings
Featured Listings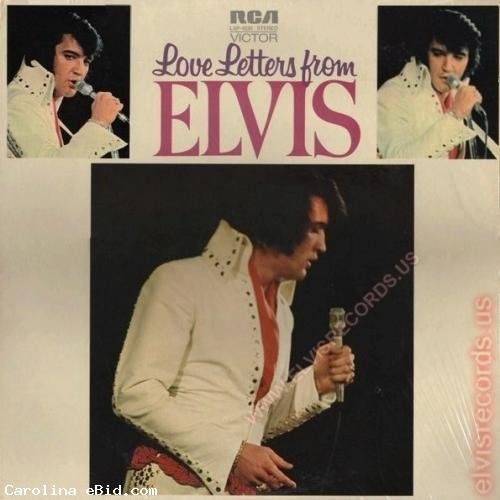 Tracklist A1   Love Letters 2:48   A2   When I'm Over You 2:22   A3   If I Were You 2:56   A4   Got My Mojo Working 5:3...
bblanding (2 )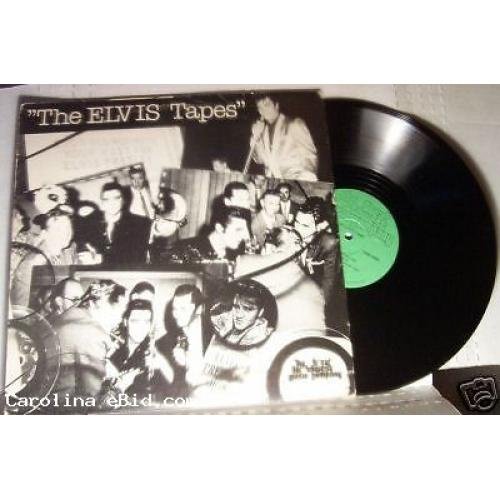 The Elvis Tapes - Elvis Presley - LP vinyl record album, not a cd...The Great Northwest Music Company - GNW 4005 released in 1977...this is an interview and press confere...
bblanding (2 )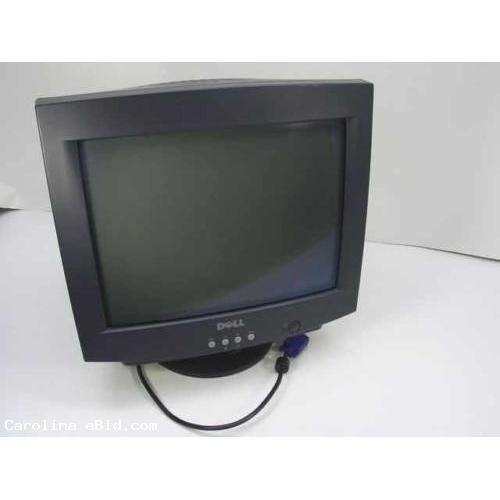 Dell 17" Color Monitor Model E771a, works great last time it was used. "EXCELLENT CONDITION" software available on line at Dell.com. This item is being...
bblanding (2 )