Recently Listed Listings
Featured Listings
Boys two piece Navy Blue Pin strip suit by Mario Rossi. The fabric is made of 65% Polyester and 35% Rayon Size: 38 Short Waist: 32 Inseam: 27 (with 3 inch cuffed under...
bblanding (2 )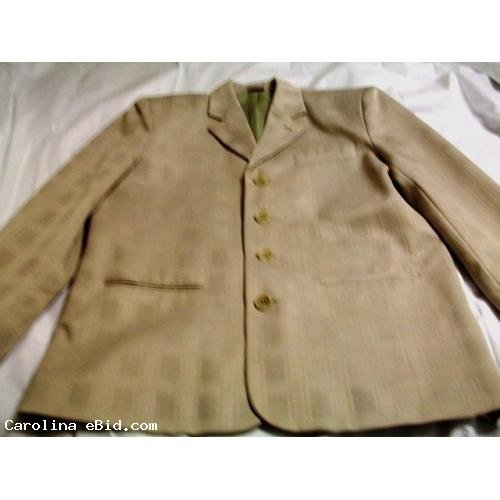 Pre-Owned Boys Baige Three Piece Suit Size: 20 Husky Pants: 36 inch Inseam: 22 inch
bblanding (2 )
ABSOLUTELY THE CUTEST THING! THIS ELEPHANT IS THE MOST REALISTIC FIGURE ELEPHANT EVER! PERFECT BODY, ADORABLE FACE ...FROM TRUNK TO TAIL! IT MEASURES JUST OVER 10 INCHES ...
bblanding (2 )