Popular Listings
Featured Listings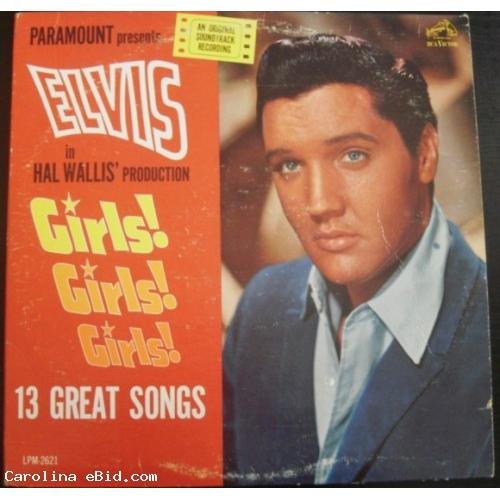 Tracklist   Girls! Girls! Girls! 2:30     I Don't Wanna Be Tied 2:05     Where Do You Come From 2:05     I Don't Want T...
bblanding (2 )
This is a fairly new (worn only 6 times), 3 buttons, single breasted, three piece pin striped 90% Polyester & 10% Rayon Stacy Adams men's black dress suit. The pants...
bblanding (2 )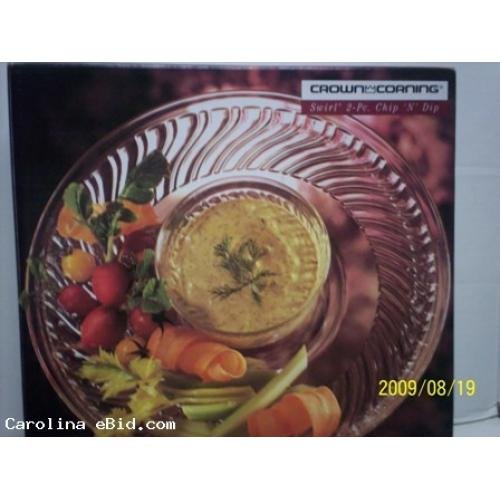 Crown Corning 2PC Chip and Dip Set  . The chip bowl is 12 1/2 inches in diameter .   The dip bowl is 16oz. THIS SET IS IN EXCELLENT, MINT CONDITION IN BOX WITH O...
bblanding (2 )