Featured Listings
Featured Listings
Elvis Aron Presley 1955 - 1980 25 Anniversary Limited Edition Label:RCA ¨C CPL8 - 3699 Format:8 ¡Á Vinyl, LP, Album Box Set, Limited Edition, Compilation Country:US Re...
bblanding (2 )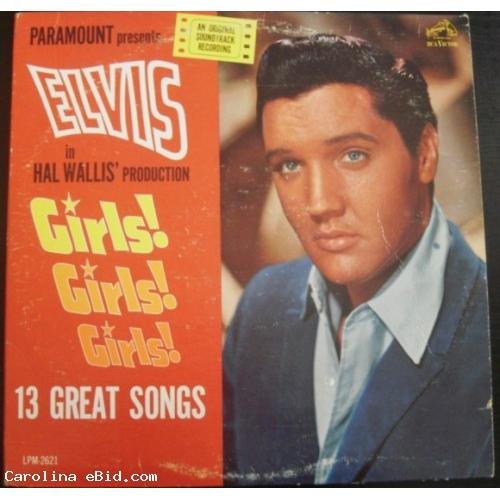 Tracklist   Girls! Girls! Girls! 2:30     I Don't Wanna Be Tied 2:05     Where Do You Come From 2:05     I Don't Want T...
bblanding (2 )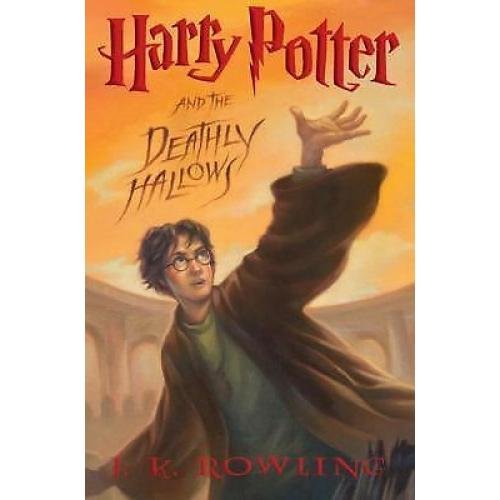 Detailed item info SynopsisBurdened with the overwhelming task of finding Voldemort's remaining Horcruxes, Harry struggles to find the strength to follow the path se...
bblanding (2 )