Featured Listings
Featured Listings
Boys two piece Navy Blue Pin strip suit by Mario Rossi. The fabric is made of 65% Polyester and 35% Rayon Size: 38 Short Waist: 32 Inseam: 27 (with 3 inch cuffed under...
bblanding (2 )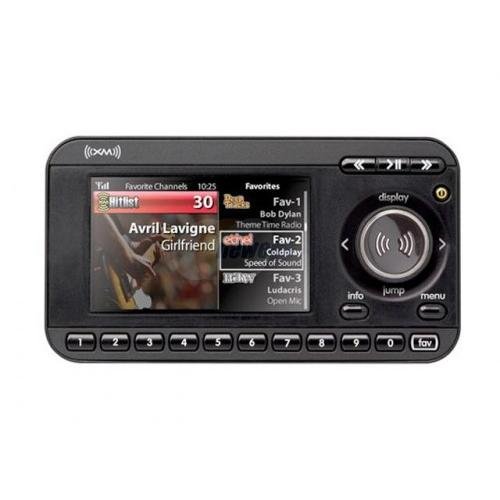 XpressRC the first color split screen 6-line display dock and play satellite radio. You don't live in a black and white world, so why should your XM experience be li...
bblanding (2 )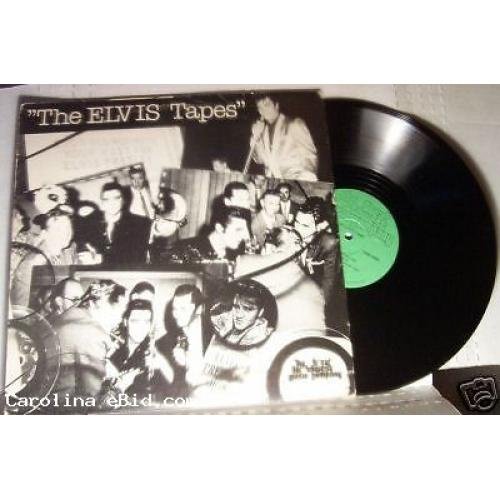 The Elvis Tapes - Elvis Presley - LP vinyl record album, not a cd...The Great Northwest Music Company - GNW 4005 released in 1977...this is an interview and press confere...
bblanding (2 )