Featured Listings
Featured Listings
Product OverviewStrong enough to hold over 100 times its weightKeeps food and drink ice cold for hoursNo ice neededUltra lightweightQuickly folds flatDurable Construction...
bblanding (2 )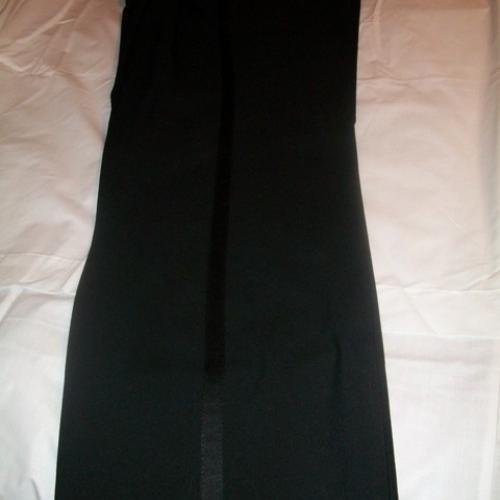 Two piece Black Suit by Centura. This suit is 100% polyester. The Lining is 100% polyester Sisz: 38 Regular Pants: 30-31 Adjustable Waist Inseam: 26 with a 5 1/2 inch...
bblanding (2 )
This is a fairly new (worn only 6 times), 3 buttons, single breasted, three piece pin striped 90% Polyester & 10% Rayon Stacy Adams men's black dress suit. The pants...
bblanding (2 )